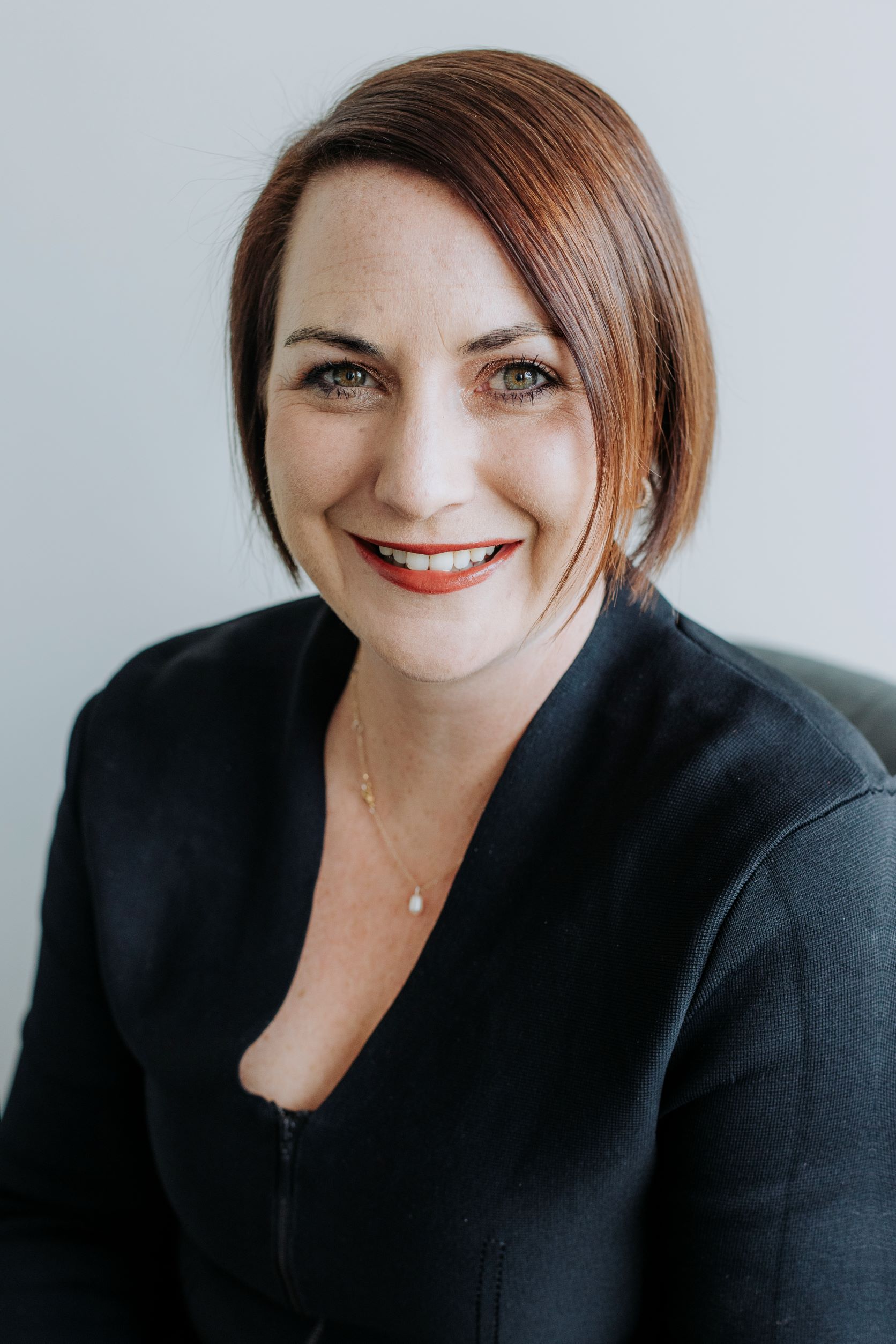 Meet Rebecca Stephens
Dynamic and deeply engaged in the Albany community, Rebecca was elected to the 41st Parliament of WA on 13 March 2021 as the Member for Albany. She is incredibly proud to represent the community that she grew up in and is so profoundly connected to.
Rebecca has spent her life supporting and lifting up her community, through community service, her role as a councillor for the City of Albany and, now, as your local Member of Parliament.
Married with two young children, Rebecca is a longstanding volunteer with the Albany Surf Lifesaving Club has served on the Albany Chamber of Commerce and Industry Executive Committee.
As part of Premier Roger Cook's team, Rebecca is working hard to deliver WA Labor's plans for Albany to create more local jobs, deliver new infrastructure projects and provide quality health and education services for the community.