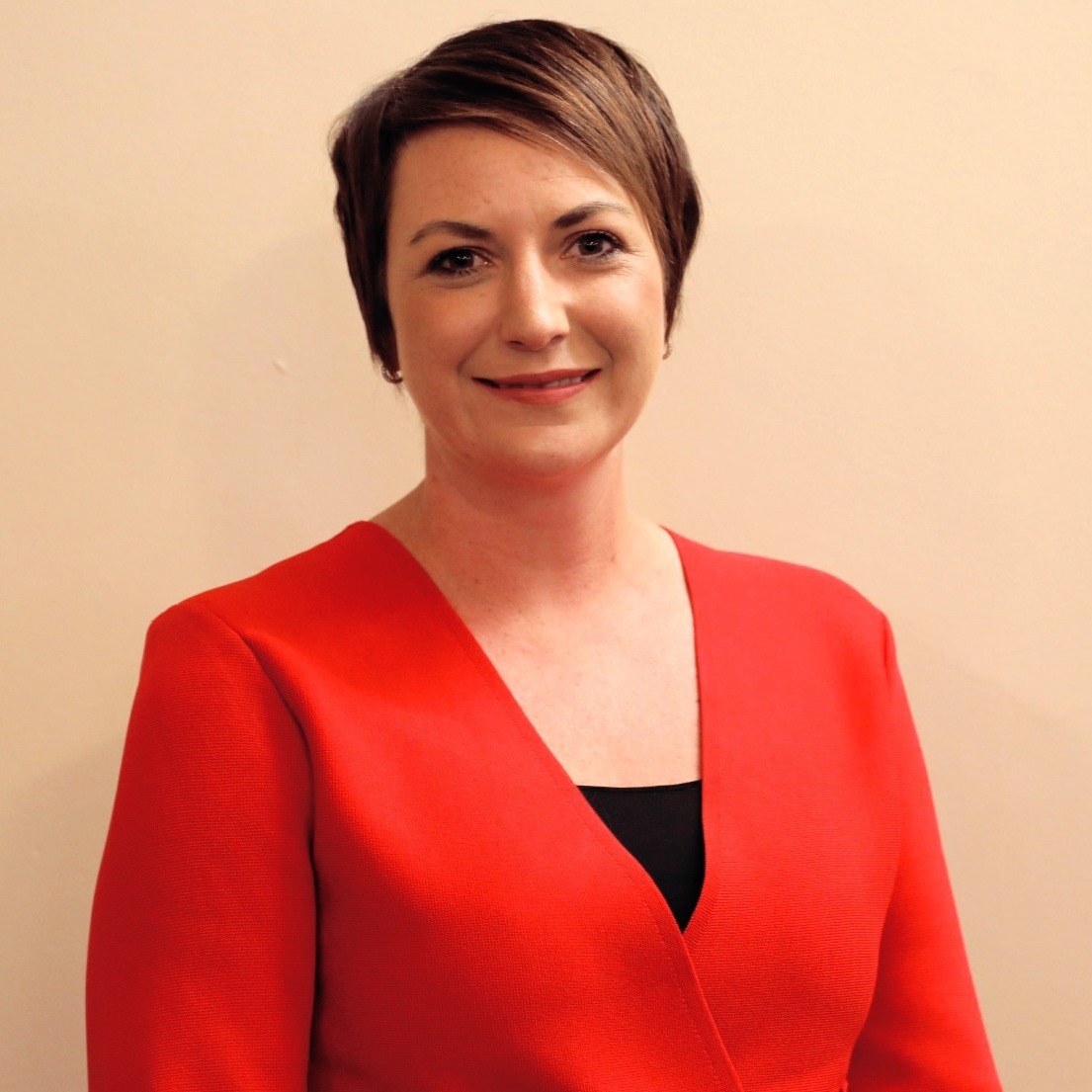 Meet Rebecca Stephens
Rebecca was born and raised in Albany completing her schooling at Albany Senior High School, and now with her husband Darcy they are raising their two children here.
Rebecca is a currently a Councillor of the City of Albany and is the Regional Manager for  Worklink WA, who provide training services for disengaged youth and career service advice for members of the community. This is a job that she finds incredibly rewarding.
Rebecca is committed to continuing the hard work done by her good friend Peter Watson and to be a champion for Albany ensuring a strong future for the community.
As part of Premier Mark McGowan's team, Rebecca will work hard to deliver WA Labor's plans for Albany to create more local jobs, deliver new infrastructure projects and provide quality health and education services for the community.